Ages & Stages: Prenatal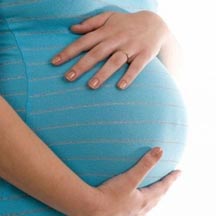 New to our practice? Welcome! We look forward to meeting you – we offer prenatal consultation visits for expecting parents, and we host a "New Patients Night" about once a month where you can come visit the office and get to know some of the members of our team. For more information, please see the New Parents page.
You can also find some useful advice on preparing for your new baby from the American Academy of Pediatrics, here.