Dr. Rebecca Niloff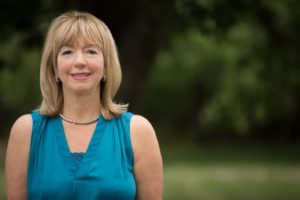 Born and raised in Montreal, Canada, Dr. Niloff attended McGill University and McGill University's Medical School. Upon graduation both Dr. Niloff and her husband, a classmate, moved to Boston to complete their medical training. In 1981 Dr. Niloff completed a residency in pediatric medicine at Massachusetts General Hospital. She joined Milton Pediatrics in 1985.
She is licensed through the National Board of Medical Examiners, the Massachusetts Board of Registration in Medicine, and the American Board of Pediatrics; she is affiliated with Massachusetts General Hospital, Boston Children's Hospital, and Brigham & Women's Hospitals in Boston.
In addition to her longtime appointment as an Assistant Clinical Professor of Pediatrics at Harvard Medical School, Dr. Niloff has published scholarly work on gastrointestinal problems in infants.
Dr. Niloff has two adult children, Eric and Stephanie, and two grandsons, Liam and Max.
Fun Fact: Dr. Niloff's favorite children's book is Anne of Green Gables!