Dr. Jessica McGovern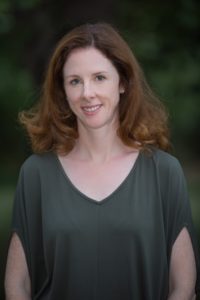 Dr. Jessica McGovern joined Milton Pediatrics in July 2005 after acting as chief resident in pediatrics at Tufts Medical Center, Floating Hospital for Children. Dr. McGovern also completed her internships and residency programs there after graduating from Georgetown University (magna cum laude) and Georgetown University of Medicine.
She lives in Charlestown with her husband David, and their children Mairin and Patrick.
Dr. McGovern is a Fellow of the American Academy of Pediatrics and is certified by the American Board of Pediatrics in general pediatrics. Her hospital affiliations include Boston Children's Hospital, Massachusetts General Hospital, and Brigham and Women's Hospital.
Fun Fact: Dr. McGovern's first concert attended was to see Bon Jovi!