Dr. Heidi Shaff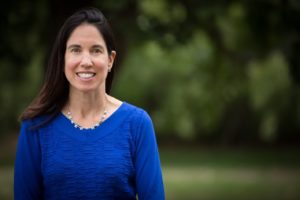 Dr. Heidi Shaff is a native of the Boston area and a graduate of Natick High School. She earned a bachelor's from the University of Pennsylvania before returning to Massachusetts at the University of Massachusetts Medical School in Worcester, where she was elected to Alpha Omega Alpha. Honor society. She is also a member of the American Academy of Pediatrics.
As a primary care pediatrician at Milton Pediatrics, Dr. Shaff cares for infants through young adults and supervises patient care at affiliated hospitals such as Children's Hospital in Boston and Massachusetts General Hospital. She is a teaching fellow at Harvard Medical School and Boston Medical Center, where she completed a combined residency program.
Dr. Shaff's related community service work includes volunteering at Familias de Esperanza, a health clinic in Guatamala.